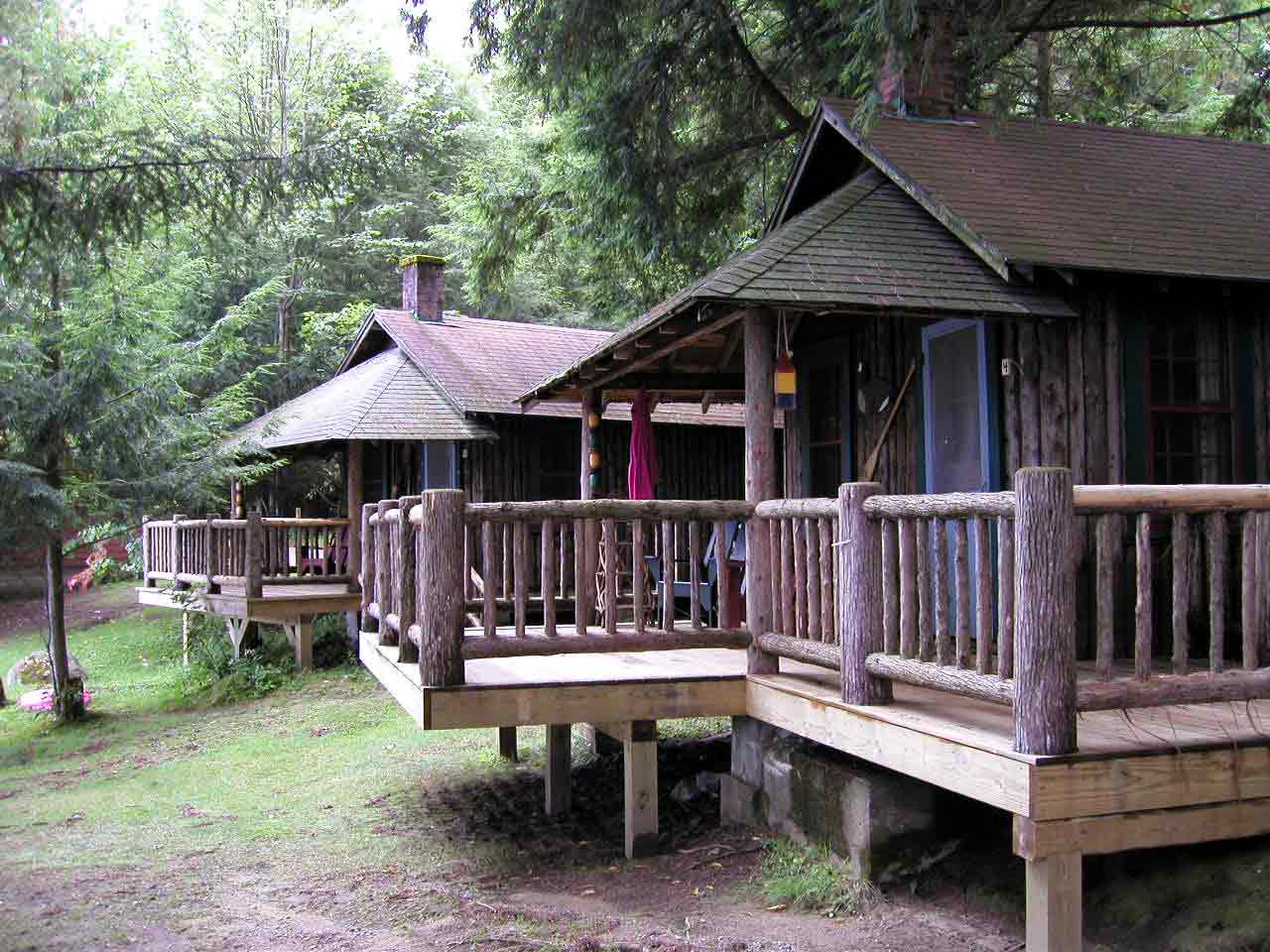 This past week-end the children and I were camping in the middle of the Cascade Mountains at a wonderful place called
Camp Prime Time
. Words cannot describe the beauty, the awesome friends we made or the feeling of eating so many toasted marshmallows you felt like one! :0)
A great time was had by all. But as
per usual food was an issue so I did some serious cooking before we left. I always want the kids to feel comfortable where we are and to be included in meals served. I do my darnedest to match the menus.
This is also true for snackage!
The following recipe is so easy, and the sky is the limit for the ingredients.
I like to serve this for afternoon snacks and lunch boxes. This year I am going to make this for Joseph's birthday goody bags to be used at school. To me goody bags are a waste of time and $. My kids always could care less about the junk and just ate the candy!
This great to give for teachers gifts. I am sure that the kids teachers will receive some at Christmas. Instead of using blueberries switch to cherries or cranberries. Another fun way to eat this and be patriotic is using cranberries and blueberries but omit the chocolate chips. The chips have a tendency to be melty in the summer.
Ingredients:
8 cups popped popcorn

2 cups Koala Crisp cereal or Panda Puffs

dried fruit (I used blueberries)

1/3 cup butter, cubed (Earth Balance)

1/3 cup honey

1/2 teaspoon ground cinnamon

1/4 of a package of Enjoy Life chocolate chips



Directions:

In a large ungreased roasting pan, combine the popcorn, cereal and blueberries. In a small saucepan, melt butter. Add honey and cinnamon; cook and stir until heated through. Pour over popcorn mixture and toss to coat. Once completely cooled add chocolate chips.
Bake at 325 degrees for 15 minutes, stirring every 5 minute. Cool completely. Store in airtight containers. Makes about 10 cups.